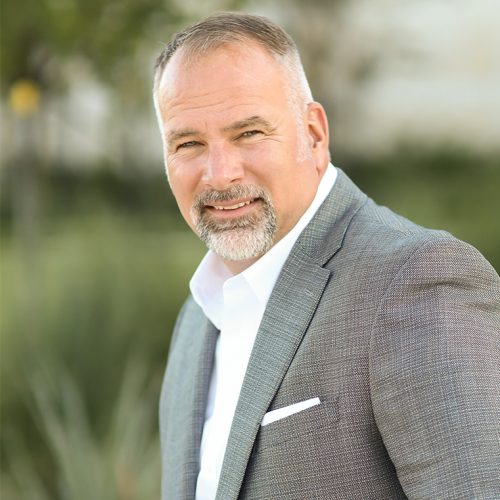 Hal Gahm has over twenty years of experience in the outdoor industry building strong relationships with ranch owners and outdoor industry professionals. His network of clients along with his leadership at Texas Trophy Hunters Association as COO have been instrumental in molding him into who he is today. He has a passion for Farm & Ranch Real Estate and understands what characteristics are so important when choosing the perfect ranch investment property as his roots run deep in the Farm & Ranch Lifestyle.
Hal grew up working on his family Dairy/Beef Farms as a young boy. He has managed the hunting and recreational activities on over 100,000 acres of properties from Texas, Kansas, and Colorado. Many of the hunts on these properties have been broadcasted via Outdoor Channel & The Sportsman Channel.
Hal has over twenty years of professional tv film production experience as the executive producer of Trophy Hunters TV as well as executive producer of his own TV Program, Backcountry Hunters TV that aired on the Sportsman's Channel. Hal and his team have won Lone Star Emmy Awards and multitude of Telly Awards for their production. This experience has proven to be a great asset to produce the most cinematic ranch promotional videos on the market to make an emotional connection to your buying audience.
Hal's in-house production company- Backcountry Films & Consultants produces every piece of marketing material for land listings so you can ensure synergistic branding, quality and messaging throughout your multi media campaign for your ranch listing.
In Hal's 10 year career at TTHA he lead the team that produced the TTHA magazine, four consumer trade shows called the Hunters Extravaganzas, a TTHA Membership and the Emmy Award winning tv program Trophy Hunters TV that aired on the Outdoor Channel. Hal's experience coupled with his expertise in marketing, branding, publishing, and network tv production provides Hal with an incredible competitive edge in the Farm & Ranch Arena.
His understanding of Texas hunting ranches is unparallel along with his network of relationships with ranches across the state of Texas as well as the Western U.S. He understands firsthand what it takes to run a successful farm & ranch as this is who he is and the lifestyle he cares so much about.
Hal has a passion for serving others to help them attain their real estate dreams. He always likes to say " If you serve a client like you would like to be served, you will always be busy doing what you love".
The Gahm Ranch Real Estate Team is strategically partnered with the world's largest real estate company Keller Williams to reach a worldwide real estate market.
Hal is also a former schoolteacher/coach in San Antonio and the surrounding areas for ten years. He loves to help others through education to reach their dreams.
Hal resides in Boerne and is married to his beautiful wife Staci and has two sweet little girls Halli and Brooke. When Hal has free time, he likes to spend it with his family, ministry opportunities, volunteering in the community, hunting, fishing and skiing.