Join our email list to get the most updated local real estate news and listings.
THE GAHM REAL ESTATE TEAM
At the Gahm Team, our entire professional backgrounds are built on providing extraordinary customer service. We understand what a privilege it is to represent you and we hold this with the utmost regard. We build longterm relationships that are based off of trust and integrity. Our clients become our friends, and our friends become our family. Our ultimate goal is to make your real estate experience with us as seamless as possible.
The Gahm Team is dedicated to providing you with:
Exceptional customer service and communication
Getting you the most money for the sale of your home in the shortest amount of time
Negotiating the lowest price possible for the purchase of your new home
Innovative and high tech marketing tools
Exceeding your expectations
San Antonio and the Hill Country have been our home for the past 30 years, and our roots run deep. We have a passion for real estate and serving others. If you are looking to buy or sell a home or a farm and ranch, we have you covered. We look forward to earning your business.

What our clients say about us
Staci and Hal Gahm expertly guided us in the process of selling our first home! They truly care about their clients, and go above and beyond to meet your expectations for buying or selling. Staci and Hal were readily available and responded to any and all questions we had. They worked diligently to attract buyers for our home, and negotiated an excellent deal- a cash offer WAY above our asking price, within only 2 days of listing! We would recommend them to anyone seeking a quality, highly personable real estate experience.
"Staci has an amazing spirit and is so down to earth is which is why we choose her as our realtor. She was there every step of the way. Anytime we had a question or concern she was there immediately with a response! We had so much anxiety over not being able to find our dream home that fit in our budget. With her guidance and expertise we were able to find the perfect home! She never once showed us anything that was out of our price range. I'm beyond grateful for her and all of her hard work and I highly recommend using her as your realtor. She will go above and beyond for you and your family!"
"Love the Gahm team! They are both amazing people and extremely knowledgeable of the market and Boerne! They go the extra mile to help you find or sell your home! I highly recommend them!"
"We couldn't be more pleased with the service we received from the Gahm Real Estate Team in the purchase of our new house in Boerne. Staci and Hal took the time to get to know us and really understand what we were looking for. Staci did a great job helping us get to know the pros and cons of various neighborhoods. After getting outbid on our first offer, they found a gem that hadn't been put on the market. They provided great input during the negotiation and we were successful in landing the property. They took care of scheduling all of the inspections and Hal was on-site to provide an extra set of eyes. If you are looking for your dream home in the Boerne area, we would highly recommend using Staci and Hal in your search."
"If you're looking for help finding a home, you couldn't find better hands to be in than with Staci and Hal. They listened to what we were looking for, kept our budget in mind, but also gave us options to peak at in this crazy market. When it came time to make an offer, I can say with certainty that the only reason we bumped to the front of the line and had our offer accepted was because of the offer they wrote up. That comes from their experience! Moving here and finding the right place for us was not an easy task to say the least, but Hal and Staci were always working on our behalf, always available and made this a great experience. Rather it was showing us a house, sending us referrals for a lender or explaining the fine print in a contract, they were on top of it every step of the way. I truly feel like we got lucky finding them! The genuine care they shared in finding us our home was incredibly appreciated. I'd recommend them to anyone and everyone I know!"
Hal and Staci were both WONDERFUL to work with and we truly valued their opinions on everything from location of properties to how to approach negotiating certain things into the contract. Even their knowledge on septic systems, wells and terrain (which was all new to us) was spot on. They were very helpful throughout this whole process! Being new to the area, we felt very comfortable exploring properties with them by our side. Both were always very honest and always had our best interest in mind. They always went above and beyond for us and we truly appreciate that. I would rate them with 10 stars if I could because 5 stars just isn't enough to capture how AMAZING they both are. Thank you Hal and Staci for helping us find our dream ranch❤️!
Stacy and Hal are absolutely amazing. They went above and beyond at every turn, and made the purchase of our home feel like a picnic. I never had to worry or ask about anything; they are an incredible team. It was the easiest experience I've ever had as a buyer. And best of all, they are two of the kindest, gracious and thoughtful people I have ever met. I feel blessed to have met them.
Hal & Stacy are absolutely hands down the most personable & accommodating realtors we've ever worked with! Knowledgeable, competent and are just the whole package! We highly recommend & will definitely use them in the future! Thanks Gahm Real Estate!
Staci and Hal are angels! We attempted to sell our house with another realtor a couple years prior. Not even a bite. Come in Staci and Hal and in ONE DAY SOLD!!! And for wayyyy more than we expected. Staci was with us every step of the way. Every time I would text her she responded right away. Made us feel like part of their family. I highly recommend them for your realtors. You definitely won't be disappointed.
Hal & Staci helped us find a home in downtown San Antonio within one day! While the process of buying a home can be stressful, Hal & Staci was there every step of the way to assist with knowledge of each situation that popped up. There were many times when we needed specific answers to questions regarding the new build, and they were quick to reach out to both the seller's agent and the builder. When it got closer to closing time, Hal helped with multiple detailed walk- throughs. His knowledge of construction and the building process was extremely helpful. We loved working with the Gahm Real Estate Team and would highly recommend them for any of your home buying or selling needs!'
Hal and Staci Gahm did a wonderful job negotiating the purchase of our home and went above and beyond our expectations throughout the buying process. We felt they truly cared about our situation and finances and treated the deal as if they were purchasing their own home for their family. Each of them have their own set of strengths and compliment each other very well. It's great to work with people you can trust. We will definitely refer our friends and family to the Gahm team in the future.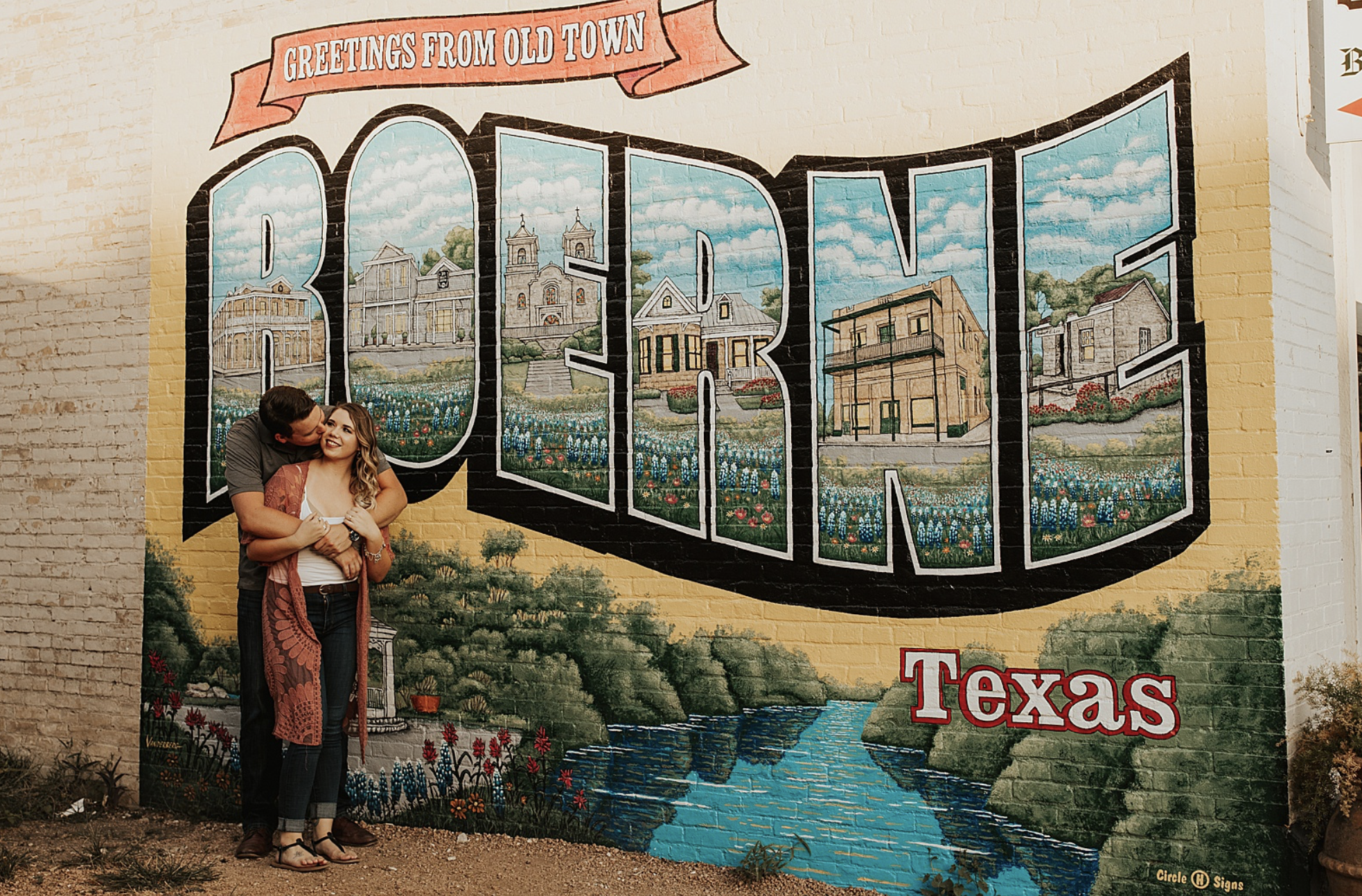 Fall in Love with Boerne this February! If you live in Boerne, or have visited, it is easy to see why people fall in love
Read More »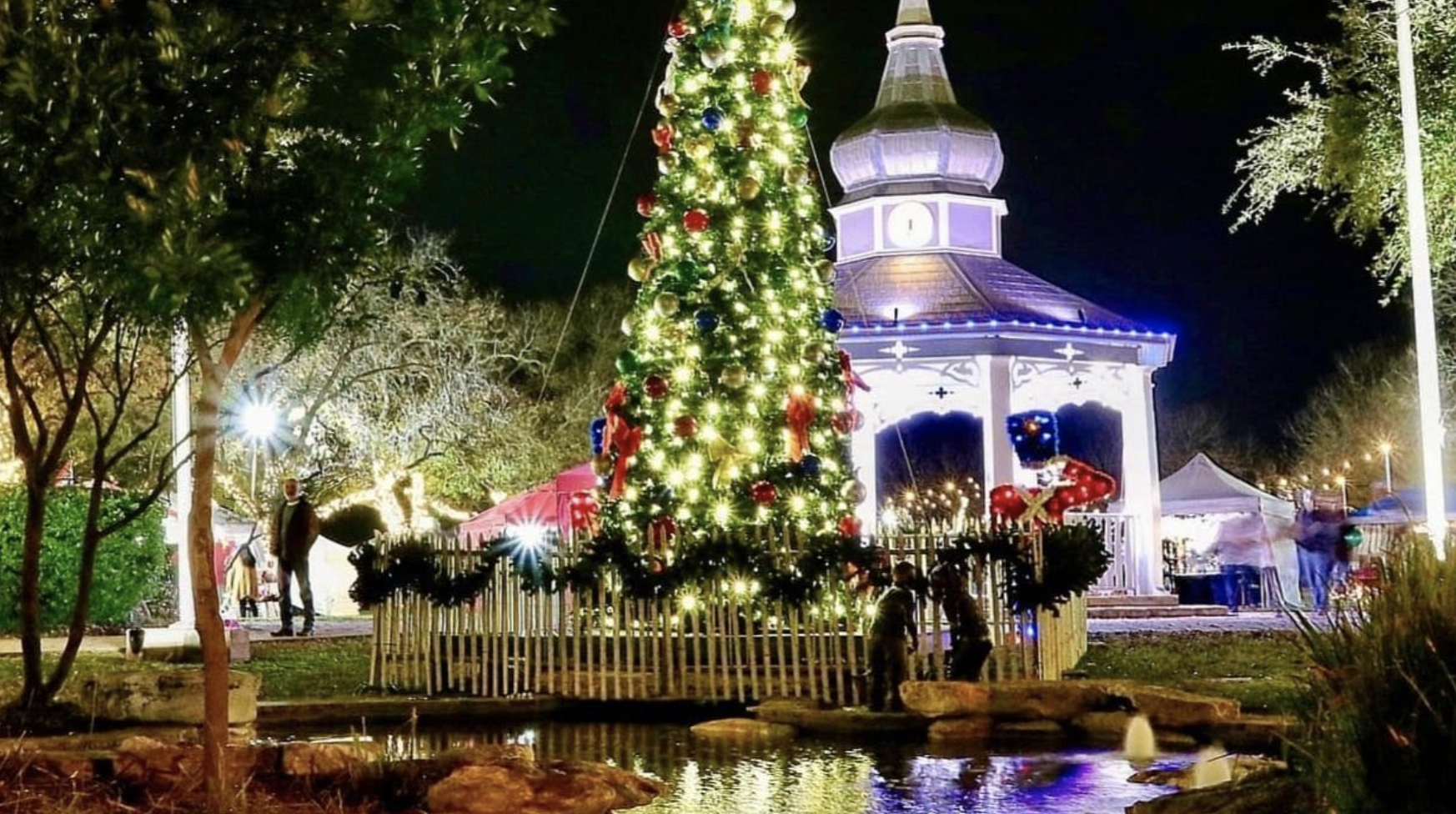 Boerne, Texas, has been ranked as one of the happiest towns in America for many reasons. The proximity to San Antonio, but just far enough
Read More »
Our goal is to offer an unparalleled level of service to our highly respected clients. Whether you are looking to buy or sell your home, we guarantee that our expertise, professionalism and dedication will guide you toward meeting your unique real estate needs.
For exclusive news and market updates, sign up for our newsletter.